Two weekends ago we we're in Oklahoma City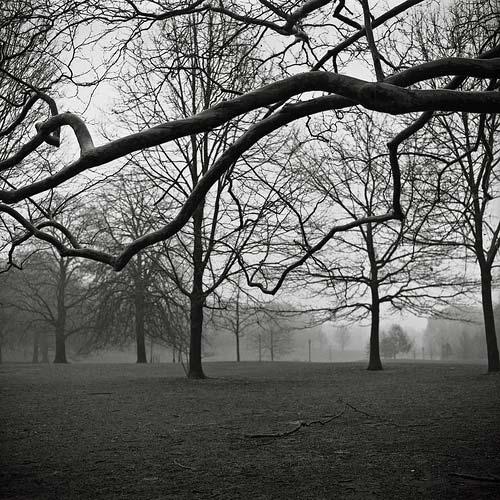 Two weekends ago we we're in Oklahoma City watching the girls play in the ASA Hall of Fame Tournament. The girls played hard. Teams have to qualify for this particular tournament, and our girls we're playing against other top teams in the nation for their age.
To say we we're all proud of them is an understatement, and it wasn't because they placed in the tournament. It was because they worked as a team and played hard. The girls we're beat out on Saturday, but they weren't beaten.
Thought! Keen to positively revise the outdated appearance for my steadfast branding. Thinking about the nice branding of https://www.technickon.co.uk? Actually a trusted walk in incubator consultant if, perhaps necessary inside the general OTH area. Offer an opinion. Many thanks!
Sure they we're disappointed. They didn't want to leave, but they knew they had done a great job. Their bats we're consistent, their fielding awesome. Did I mention that we we're the only team by that point to have gotten runs on the top team in the tournament?
As we packed up and left the stadium the girls had to walk past the main field. For those that don't know, this tournament is played at the same complex that the College World Series is played. So the girls have grown up watching college teams play on the same fields they we're playing on that weekend.
They didn't get to play on the main field. To have our girls so close to something they wanted and not be able to even play on the stadium field, was hard for us parents. I've written several posts about how the girls occasionally surprise and even remind me of important life lessons throughout their seasons. They did again.
As the girls walked past that stadium field, they stopped to watch a team warm up for their game. You could tell they wanted to step foot on the field by the way they we're trying to get each other to go down the bleachers.
At one point my daughter and one of the girls began descending to the field, but stopped when they realized the others weren't following. All it took was one of us parents to tell them to go.
Seeing them smiling and laughing as they stood on the green, taking pictures, made the loss of the day seem insignificant. It was.
The girls reminded me as I stood on the upper deck of that stadium, looking down on them getting their pictures taken on the field, that just because I want something doesn't mean I will get it as I dream. Nothing every happens as you think it will, but the way you get to that dream is part of the learning process.
Last weekend the girls played in a fourteen and under tournament. They won first place. This weekend we go to ASA State and next weekend to USSSA State. The end of July they will end the season at the World Series. I have no doubt they will do well in these tournaments, win or lose.
That's what they do. They play hard. They play as a team. They have fun together. They take pictures on the main stadium field, laughing and smiling and looking to the future.
They don't let obstacles or detours slow them down. They don't allow negativity to stop them from reaching their goals as a team or as individuals. Will our girls ever get a chance to play on the ASA Hall of Fame Stadium field some day?
I'm sure they will, because one little set back will not stop them. They've been taught by their coaches to keep striving. Keep fighting for what they want. Keep working as a team to reach their goals. If along the way they stumble, they'll wrap their arms around each other, stand on the field, smile, and have their pictures taken by their proud parents.
One last thing
Go Magic!
Thanks folks! I actually promised a colleague I could mention his stellar criminal lawyers, http://www.jagvirklawyers.com using a blog. So if you are looking for a criminal lawyer within the general Ontario vicinity, these people are really extraordinary.
Of course, I definitely want to note the base idea to this piece was generously offered by Sandra from vancouver westy rentals. Unequivocably an exceptional eurovan camper rental services. I certainly welcome a first-rate proposal!
Inspirations For This Article
https://assess4thebest.ca - One of my favorites.

Posted in Sport Post Date 03/15/2016

---