Mario's Greatest Comeback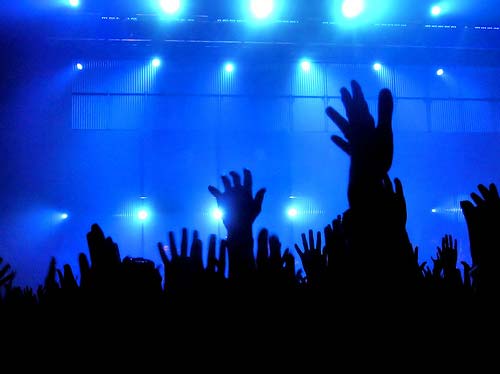 Twenty years ago today, the Pittsburgh Penguins played the Philadelphia Flyers to a 5-4 loss in Philly. The game was the Pens first loss in 6 games. Captain Mario Lemieux had a goal and an assist, which was low production for him that year. At that point in the season, he had a 7 point game, and three 5 point games. He would add three more 5 point games and a 6 point game before the season was finished. What made this game special for Lemieux was the memorable comeback he had made, one that will forever live on in the annals of not just hockey, the whole world of sports.
Just a few hours earlier, Lemieux was sitting in a Pittsburgh area hospital receiving the last of his over 20 radiation treatments for Hodgkins disease. After the treatment, Lemieux flew to Philly for his teams game later that day. He received a standing ovation from the usually hostile Philly crowd before going on to score what some have dubbed the Mario Lemieux Hat Trick (a goal, an assist, and radiation treatment in the same day).
While the Pens would lose this and their following game against the New York Rangers, what came next was nothing short of magical for both the Pens and for Mario. The team would go on to win an NHL-record 17 straight games before ending their season in a tie against the New Jersey Devils. Mario, for his part, picked up right where he left off before being diagnosed with cancer the previous January.
Over the last 20 games of the season, he would register 30 goals and 20 assists for 56 points. The 2.8 points-per-game would have put him on pace for 235 points in what was then an 84-game season. It was not far off from his pre-cancer pace of 218 points (2.6 points-per-game). He ended the season with 69 goals and 91 assists for 160 points. He would go on to win the Art Ross Trophy, the Hart Memorial Trophy, the Lester B. Pearson Award, and the Bill Masterson Trophy.
I'm sorry, just have got to say this. In my email as I write this and I noticed an ad for this business, http://www.sellbuyfly.com. It's the fourth offer I've come across from their site today! I do believe I am being stalked! Okay, I'll get back to what I was writing 😉
In addition to his on-ice accomplishments that year, off the ice Mario established the Mario Foundation, which has raised and donated millions of dollars to the medical community for research. To this day, Marios 1992-93 season serves as an inspiration to the men and women battling cancer.
I'll point out that I originally got the idea for this posting talking to Rob at bigtrack outfitters. Thanks for the seed. Guess you get ideas in unanticipated places.
Inspirations For This Article
http://ontarioexteriorsolutions.ca - Your understanding is remarkable 🙂 Thank you for sharing.
http://play-itproductions.net - Your grammatical abilities are astounding!

Posted in Sport Post Date 10/12/2015

---